Board of Directors
Dr. Fazle Baki is a Professor and Associate Dean at Odette. His research on Manufacturing received several Discovery Grants from the Natural Sciences and Engineering Research Council. He is cross-appointed with the Mechanical, Automotive and Materials Engineering (MAME). His post-doctoral fellows, PhD, MASc, and undergraduate thesis students are well placed. PhD students obtained tenure-track appointments in Canada and USA.

Dr. Baki's research articles have appeared in European Journal of Operational Research, Omega, IEEE Transactions of Engineering Management, Operations Research Letters, Journal of the Operational Research Society, International Journal of Production Research, Computers and Operations Research, Computers and Industrial Engineering, Interfaces, Expert Systems with Applications, Journal of Manufacturing System, Health Care Management Science, and International Transactions in Operational Research.

Dr. Baki has served on the Board of Governors as a Senate representative. He served several boards of non-profit and charitable organizations and committees of the city and police services.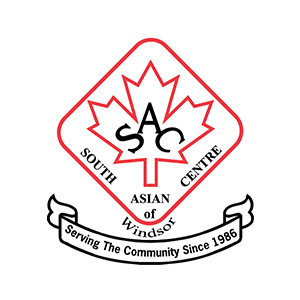 Harpreet Burmy
Vice President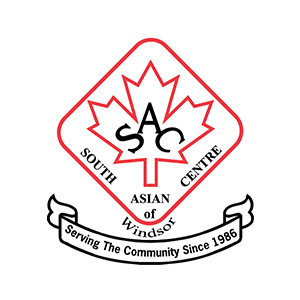 Mr. Chandra Sekhar Kancheti
Director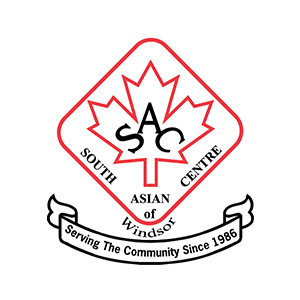 Mr. Vinoo Dayal
Treasurer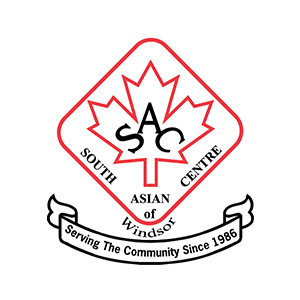 Business Owner at Little India.

Director South Asian Women Network. Canada

Started my business in 2015. With humble beginnings started with 4 client base and today I have over 3000 trusted clients and expanding.

Experience
Business Owner, Little India
Jan 2015 - Present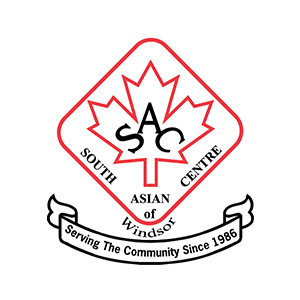 Professor | Project Manager | Founder | PhD Candidate | Google Community Lead, Ontario, Canada
Shaun believes in innovative thought, practices and products that disrupt the status quo to foster global empathy and efficiency. I do this by learning about and producing innovations that will produce this result through my years of experience in award-winning sales and IT including numerous experiences in Data, Mobile Applications and Entrepreneurship where Project Management has always led the way. Ten years of martial arts in Karate and kickboxing gives me the energy and discipline to bring these innovations to the people and places that need it most and keep it there.